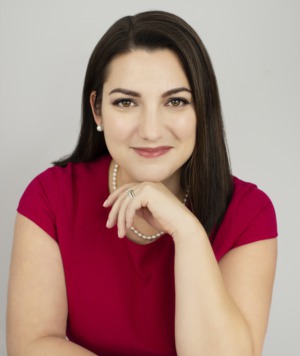 The real estate market in Western Washington can be daunting, even to lifelong residents of the area. Where should I raise my family? How can I find the home of my dreams at a price I can afford? How can I sell my house quickly without leaving any money on the table? I've confronted all of these questions myself and would love to guide you through the process.
 As a graduate of the University of Virginia's Darden School of Business, I understand the importance of killer marketing, lightning-fast communication, and effective negotiation. Through volunteer efforts with local schools, I also understand that sincerity and kindness are universal values.
 My goal is to make the process as smooth and pleasant as possible for you as you go through a potentially stressful situation. I achieve this by keeping current on my real estate education and providing recommendations for vendors that have proven to provide superior services.
Who is Darcy Hardy?
I have lived and worked in many places across our country including, Massachusetts, Rhode Island, Connecticut, Virginia, Washington DC, Kentucky, Illinois, and Washington State. Having moved 26 times I have seen several different real estate markets. I truly understand the roller coaster of emotions that is included in moving, buying, and selling homes.
I have a finance degree and an interior design minor from James Madison University (JMU) and a Master's of Business Administration (MBA) from the Darden School of Business. While I'm not sure what the perfect education would be to enter into the real estate field, I believe my background provides me with a great foundation to guide my clients through the problem solving required for each unique client's goals in their market.
When not selling real estate, I love to spend time with my husband, JT, and our 10-year-old son, Colin. Our favorite actives include attending Mariners' games, gathering with our neighbors, visiting local parks, and watching movies.